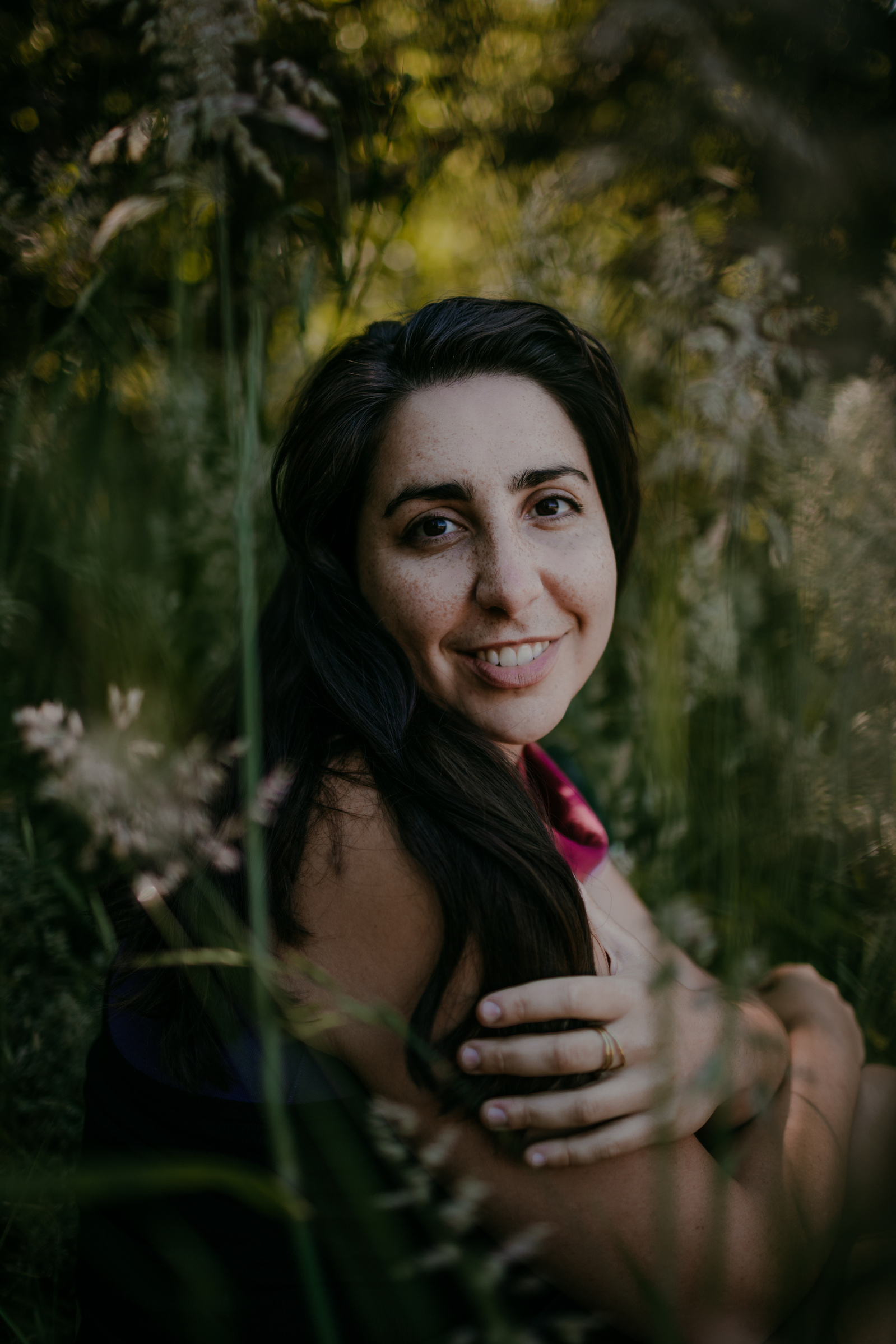 IN A PHOTO SESSION WITH ME
I strive to create a consent based collaborative container that honors you, your body, and your energy. My intention is to uplift your work by creating empowering images that express the essence of who you are.
I love working with creative folks who resonate with my photography style. I work with lots of queer and trans artists, performers and healing arts practitioners. My favorite places to shoot are in natural landscapes and cozy home spaces. I also love photographing live performances.
MY BACKSTORY
Growing up in a big jewish-latinx family, I learned at a young age the importance of celebrating identity and community. I leapt into a variety of creative pursuits throughout my upbringing and felt at home in art forms that paved ways for being in my body, heart, and mind.
While I majored in cinema studies, performance art and embodiment have remained central to my creative process. I trained in movement based expressive arts therapy and love honoring the body's intuitive movements and connection to nature. My photography practice weaves these passions together.
On my instagram page I highlight the creative work of community member whose portraits I've taken.

I'm also a multimedia artist, musician and performer under the name Yaara Valey.